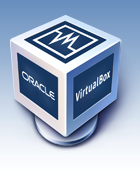 What follows is the zero motivation and explanation instructions for getting the FEEG6003 base VirtualBox image (an LUbuntu 14.10 OS) up and running.
First download and install VirtualBox for your operating system.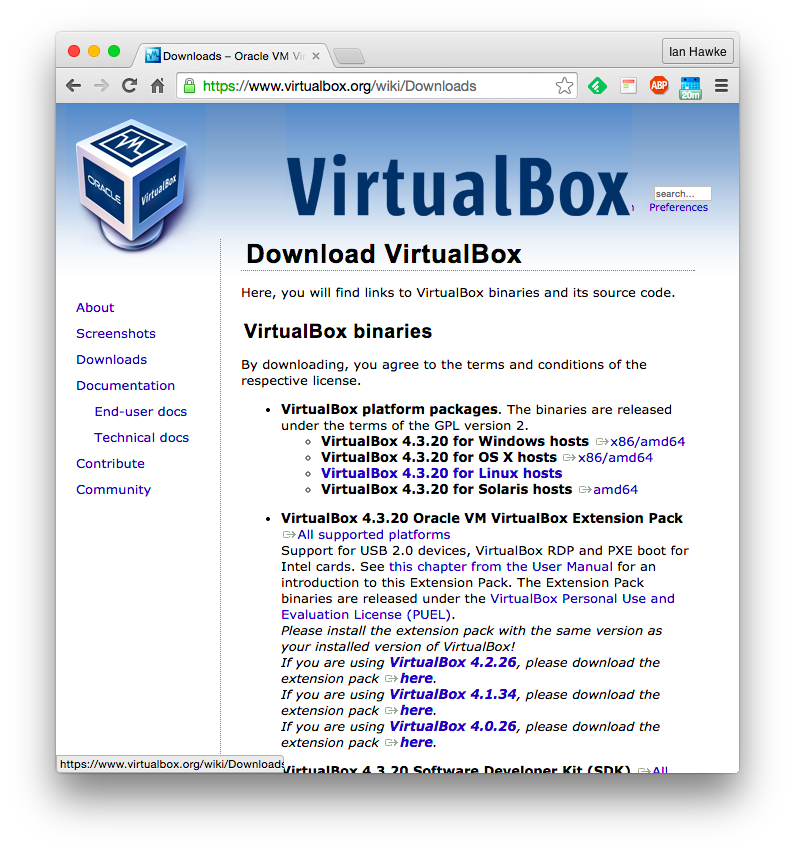 Second download the feeg6003lubuntu image.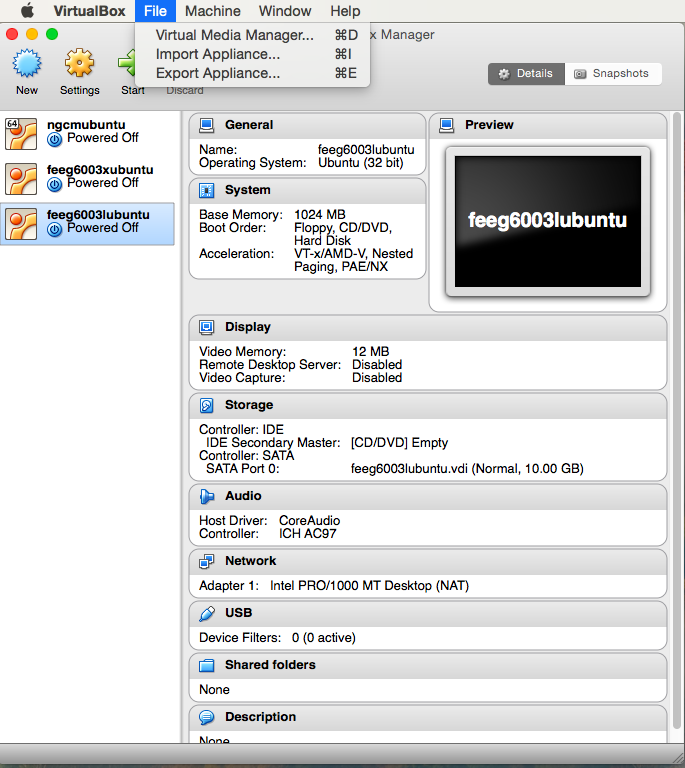 Then import the virtual machine into VirtualBox.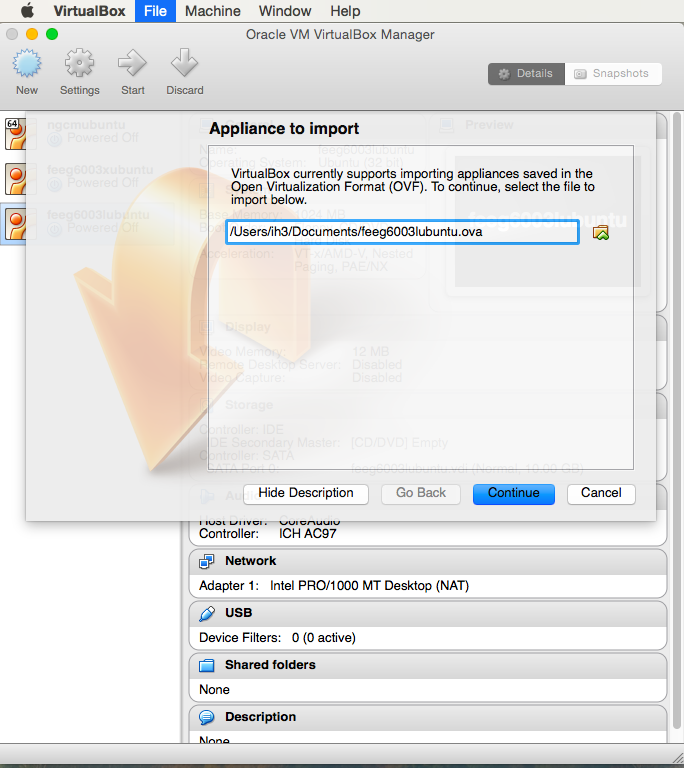 To start the machine just ...
read more